Vebbu WIP - design by Regular Company
Vebbu is in it's seed stage with products in development, and this presentation is a collage of segments of work in progress.

Vebbu creates smart energy IOT products for the home, covering the fields of smart heating and air ventilation and purification.

Vebbu is a Code_n and Rockstart accelerator alumni, with advisory board members and investors including Joris Jonker and Loic Driebeek.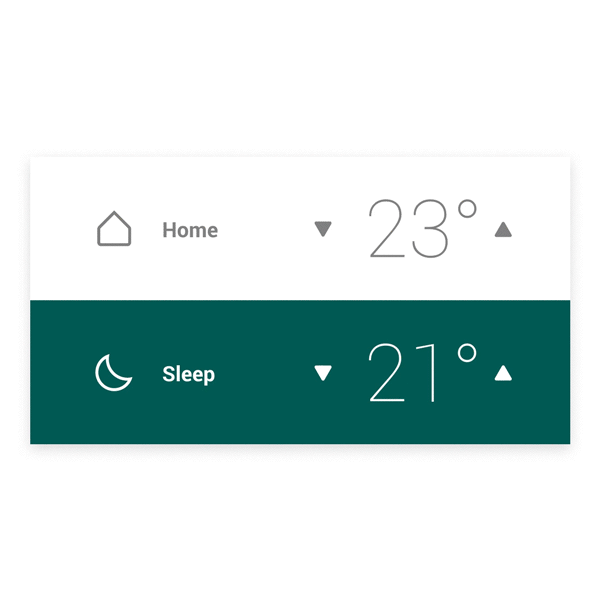 Vebbu WIP - design by Regular Company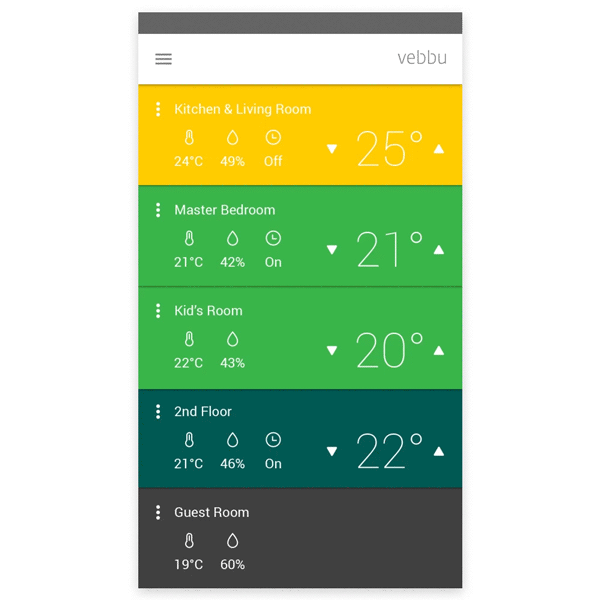 Vebbu WIP - design by Regular Company
Vebbu WIP - design by Regular Company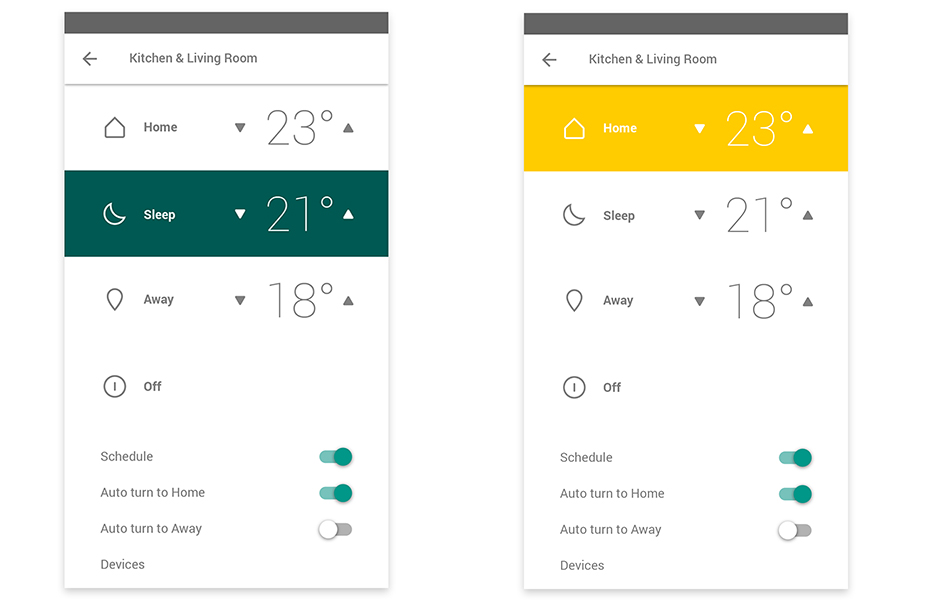 Vebbu WIP - design by Regular Company